Women are now ready to join the fun in the travel world. Backpacking is one of the ways to see the world while still working on a budget. When it comes to backpacking, women might find it a little bit difficult. As a woman, you need to be more prepared for whatever might happen on your trip.
Backpacking is different from normal travel. When backpacking you have to make sure that you carry everything with you. Backpackers are always on the move, and they travel for weeks on end. Here are some backpacking tips for women:
Feminine Hygiene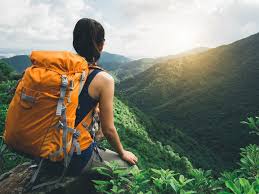 Feminine hygiene is essential when backpacking. When backpacking you are never guaranteed of a decent shower sometimes every day. On those days that you cannot get a proper shower, you should still feel and smell fresh.
You can carry with you wet wipes that you can use when you cannot get a shower. You need to carry extra underwear when you cannot be able to clean your underwear. Menstrual cups and tampons are also great for that time of the month. They take less space in your bag, and they are easy to use.
Get Hiking Buddies
Women get worried about backpacking alone. This is a genuine concern and especially for new backpackers. When starting, it is advisable to get some hiking buddies.
You need to have some friends with you to show you how to survive backpacking. You will appreciate the company of your friends when you feel like giving up along the way.
Energy Boost
Getting an energy boost once in a while is very important. If you have never gone on a backpacking trp, it is reasonable to get so tired and drained. At this time, you need to make sure that you have the energy to do the walking and hiking that you need for backpacking.
It is always a good idea to have a jar of peanut butter with you or some glucose for instant energy. You will appreciate the energy boost when you have been on the road for hours.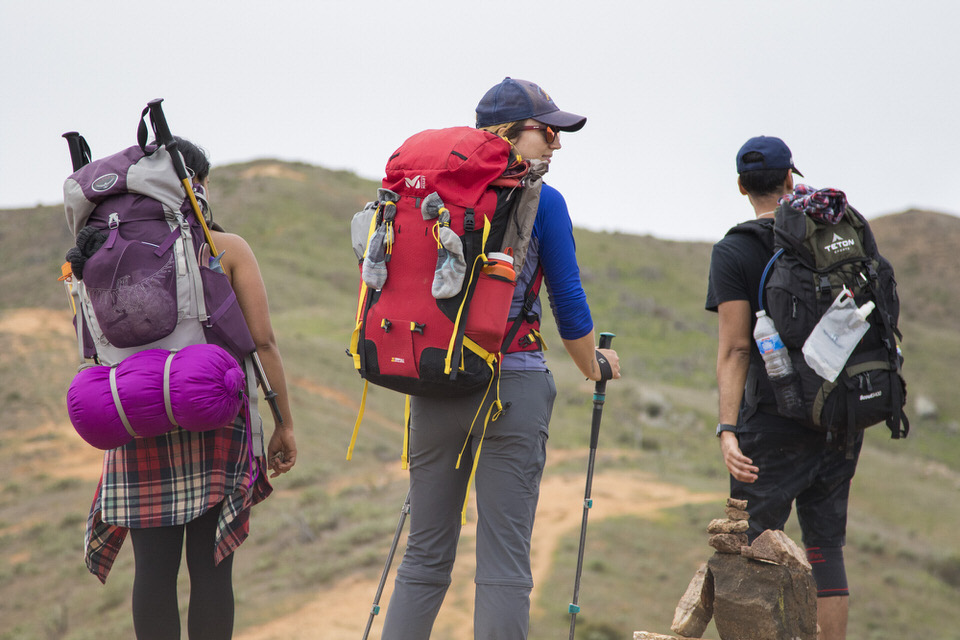 Beware of Your Surrounding
Your surrounding is essential when hiking. Making sure that you are careful about your surroundings is necessary. If you feel that you are not safe, do not proceed with the journey.
When traveling solo as a woman, you will experience the normal catcalling, but this is nothing to worry about. Most of the time the people doing the catcalling cannot cause you any physical harm.