In the world that we live in today, almost everyone owns a camera since smartphones have built-in cameras. However, those who have a deep interest in photography invest in digital single‑lens reflex cameras or more commonly known as DSLR cameras, because such gadgets offer more features if compared to smartphone cameras. For instance, travel bloggers prefer using DSLR cameras so that they can produce professional-looking images. Therefore, invest in a DSLR camera if you're a travel enthusiast who wants to capture professionally-looking images.
However, one must also invest in accessories to maximize the use of DSLR cameras. One of the most important accessories is a travel tripod. Obviously, the main purpose of a tripod is to stabilize your DSLR camera so that you can capture high-quality photos. Besides that, a tripod has a lot of benefits, which you will find out once you start using it. Let us look at some of the factors to consider when buying a travel tripod.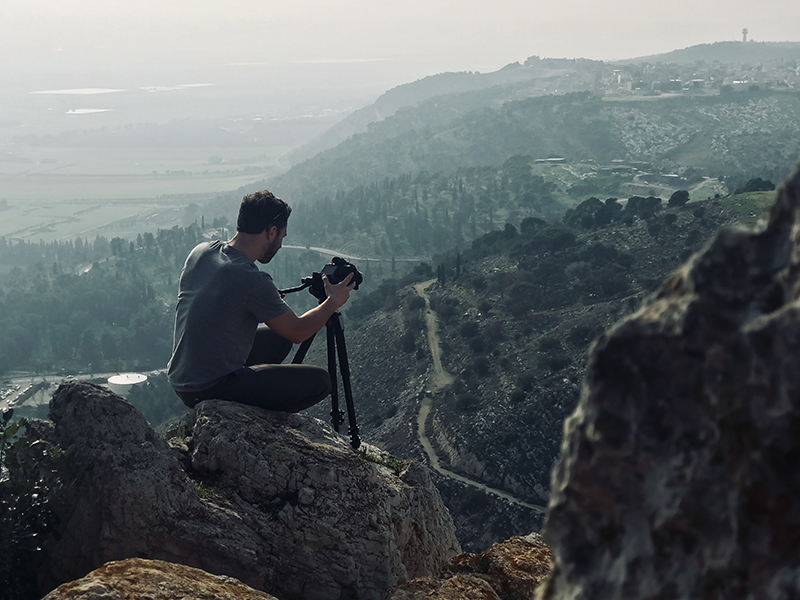 Lightweight
For starters, ensure that you purchase a lightweight tripod. Remember, you'll be carrying the device everywhere. Therefore, choose a lightweight tripod so that it will not add a lot of weight to your already heavy backpack. On the other hand, ensure that you choose a tripod whose weight can withstand strong winds as well as vibrations. Otherwise, it will be challenging for you to take high-quality images, especially long-exposure images.
Durability
Next, you need to ensure that you purchase a tripod that is durable enough to withstand harsh weather conditions. This is particularly true if you're into exploring the wilderness. If possible, opt for a product that is made of carbon fiber because such a material is durable, lightweight, and rust-resistant. However, such tripods have high price tags. If you cannot afford a carbon fiber tripod, then you can always opt for a product that is made of aluminum.
Moreover, ensure that you purchase a sturdy tripod, especially if you're fond of taking long-exposure images. If your device is not sturdy enough, it will not withstand vibrations. Therefore, shooting long-exposure images free from blur will be a big challenge.
Brand
One more important factor to put into consideration when shopping for a tripod is the tripod's brand. This is especially the case for first-time buyers who have limited knowledge when it comes to these devices. To be on the safe side, opt for a tripod that is manufactured by a well-known brand to ensure quality. Consider buying a tripod from brands such as Gitzo, SIRUI, Induro, MeFOTO, Vanguard, Manfrotto, and Peak Design, to name but a few.